One a penny, two a penny, hot cross buns!
This term our Fundraising Committee are selling Couplands hot cross buns. There are three delicious flavours to choose from for these six packs:
Traditional fruit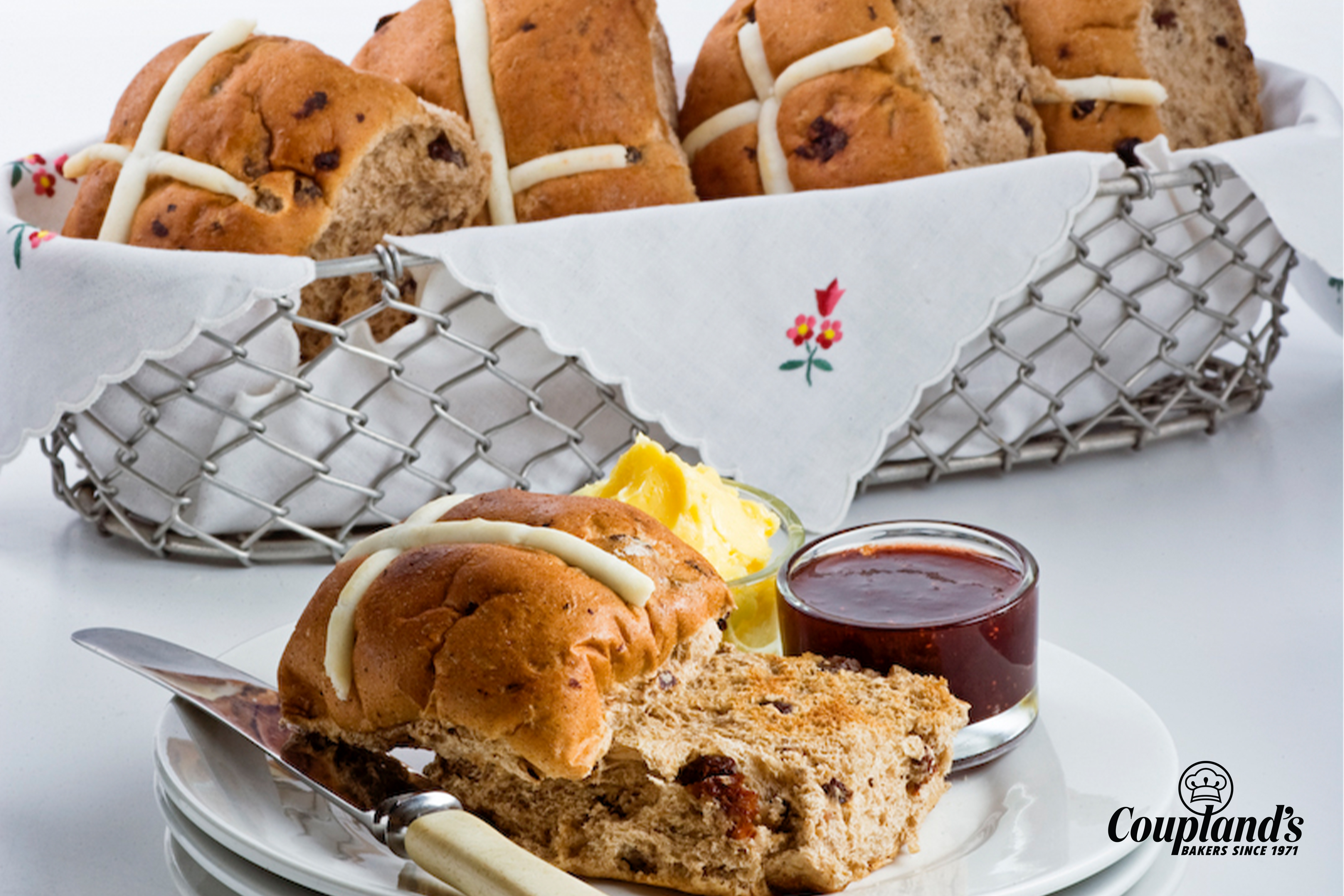 Choc cross buns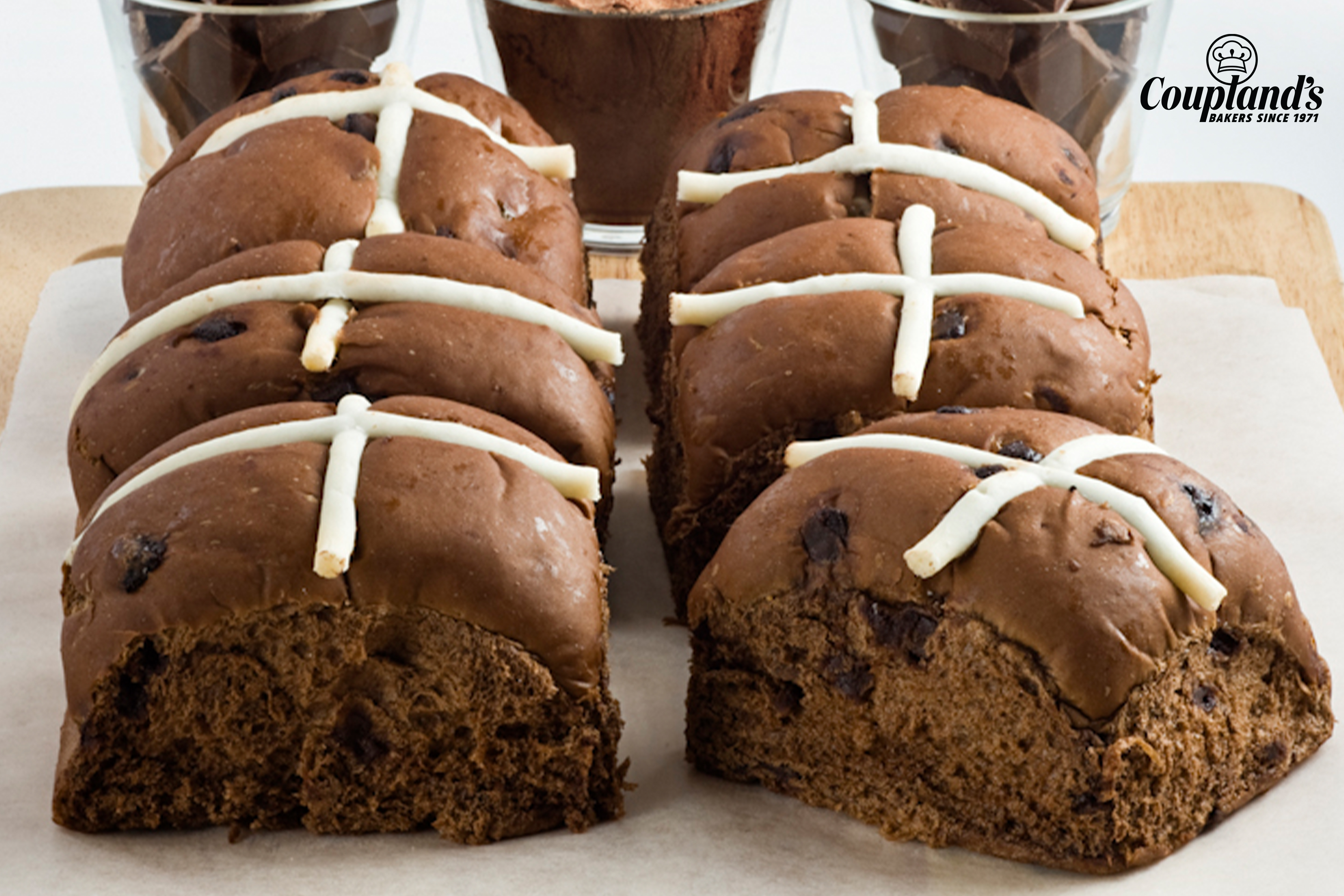 Cranberry hot cross buns.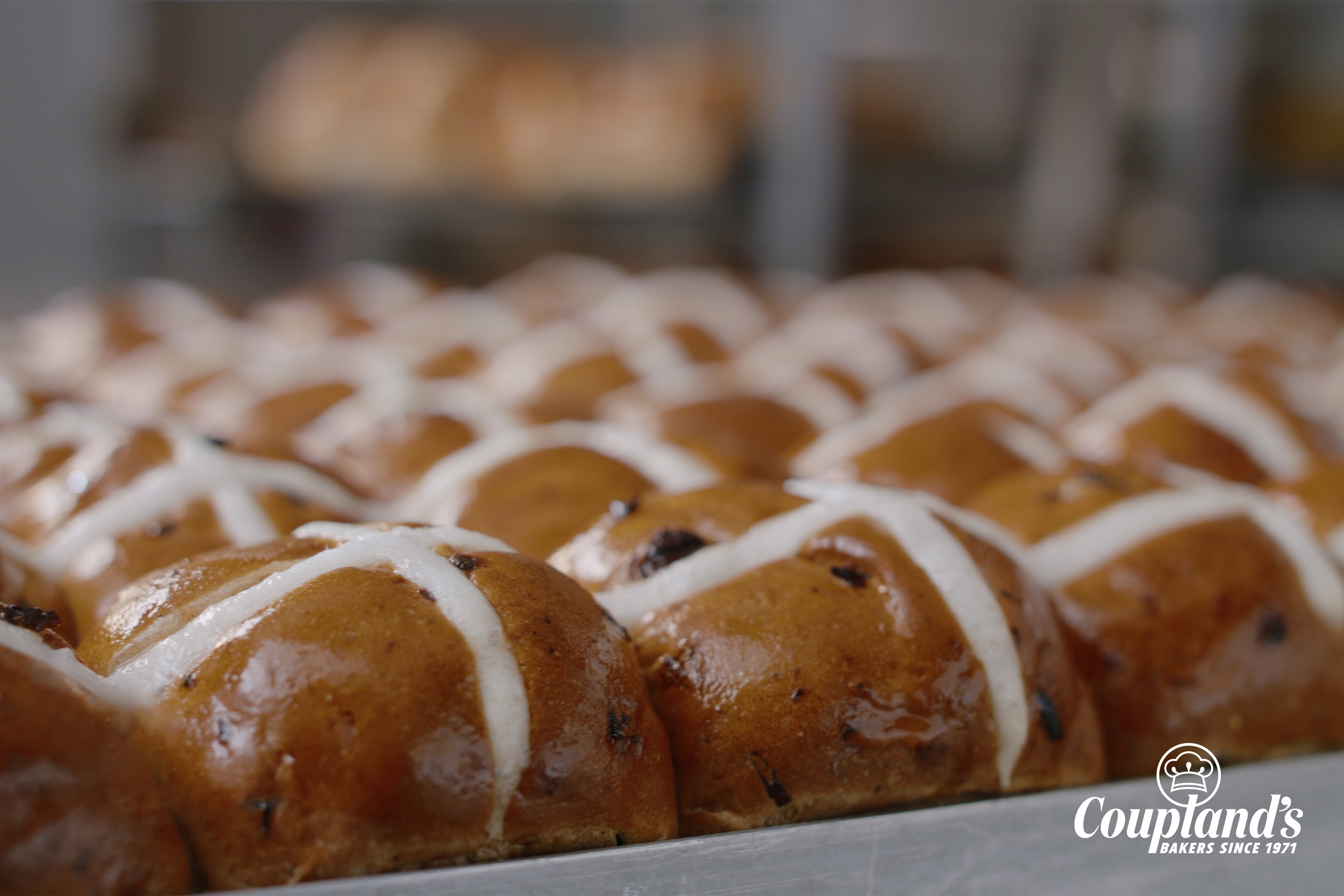 This is a great way to show your support for our school as for every six pack sold, $1.50 of profit goes to Matangi School.
These packs will be available for collection after school Monday 11th April. At this stage, we will set up a table under the trees by the gate in the reserve.
Payment can be made either by online banking (preferred option) into the following account or by cash to the school office. If paying by online banking, please provide your full name as the particulars and reference details. Matangi School Fundraising Account:
12-3122-0223521-00
Please notes orders must be received (and paid for) by 5pm, Monday 4th of April. There will be no sales on the day – pre order only.
OUR FUNDRAISING FOCUS IN GENERAL THIS YEAR:
In collaboration with the school Board of Trustees and Matangi students, we have identified a wish list for us to focus our fundraising efforts towards for 2022:
Pump track
Pool upgrade and heating
Matangi School Fundraising Committee: Couplands hot cross buns
Organiser: Megan Fisher