Cookie Time Rookie Cookies
This term Matangi School are selling individual and 20 packs of Rookie Cookies (25g each) which come individually wrapped in the original chocolate chunk flavour. Order delicious Cookie Time Rookie Cookies to show your support for Matangi School. As they're all pre-wrapped, it makes them perfect to store in your cupboard for a rainy day or to throw into lunchboxes for the next few weeks! For each cookie sold, $0.40 of profit goes to Matangi School.
Rookie Cookies cost $1 each (for lunch time delivery) or $20 for a pack of 20 (for after school collection).
Please notes orders must be received (and paid for) by 4pm, Friday 16th of September. There will be no sales on the day – pre order only.
Lunchtime Rookie Cookies will be given out on the last day of term (Friday 30th September).
For those ordering Rookie Cookies for after school collection, we'll be setting up base outside the school hall (weather depending).
Order your Rookie Cookies here
Payment can be made by online banking into the following account. When paying by online banking, please provide your full name as the particulars and reference details. Matangi School Fundraising Account: 12-3122-0223521-00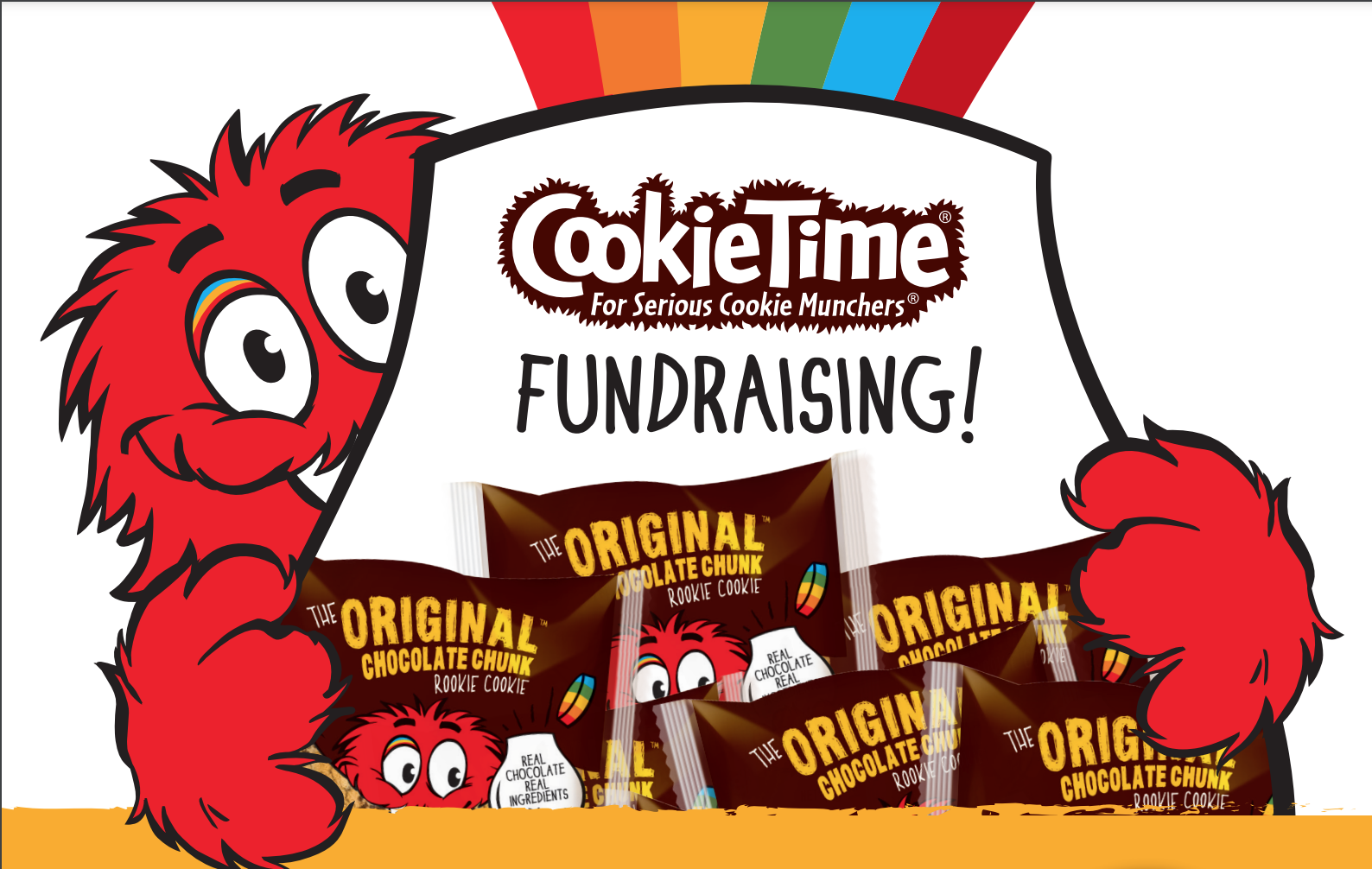 OUR FUNDRAISING FOCUS IN GENERAL THIS YEAR:
In collaboration with the school Board of Trustees and Matangi students, we have identified a wish list for us to focus our fundraising efforts towards for 2022:
Pump track
Pool upgrade and heating
Matangi School Fundraising Committee: Mama's Donuts
Organiser: Courtney Silverton