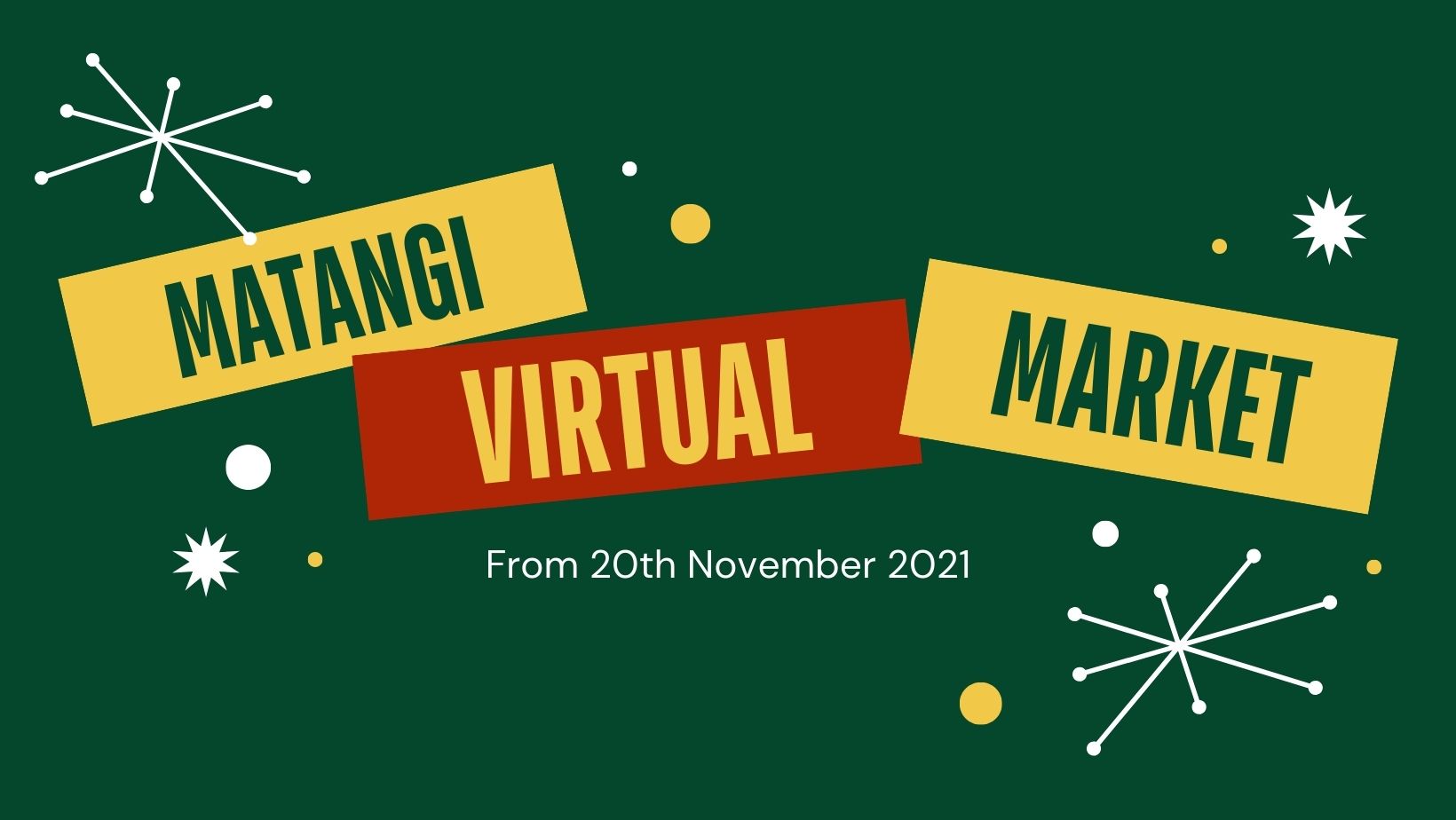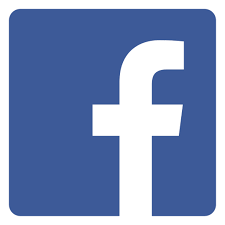 FOLLOW US ON FACEBOOK
Our popular annual market held at the Matangi Factory is back again in 2021, but this year we're doing things a little differently. With Covid restrictions we've had to reimagine what our market could look like. We wanted to find a way to support the school, our vendors while also making sure our visitors still had a fun shopping experience. So we're taking it virtual!
From 20th November, we'll be hosting a series of posts showcasing what our vendors have to offer and how you can get in touch with them. So you can sit back, relax and shop for your Christmas goodies from the comfort of your armchair..
If you are a vendor and would like to get involved, please get in touch with us to find out more.