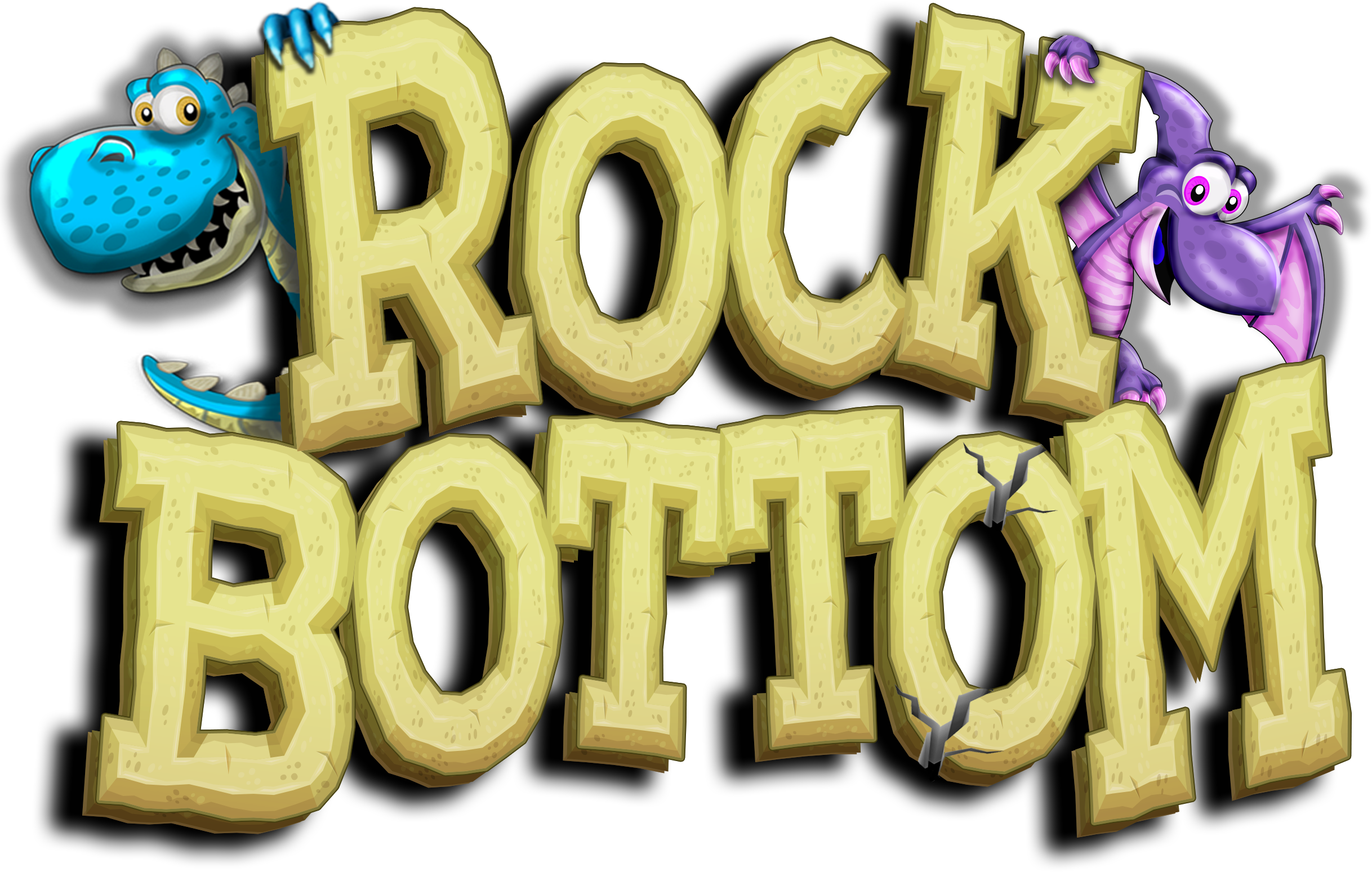 Our whole school production is fast approaching. Our main cast and chorus have been chosen. What an amazing degree of talent we have in our school! Our children are tirelessly practising their roles every day and are dedicated in making this a very successful Matangi School Production.
PRE-SHOW INFORMATION
PRODUCTION PRACTISE TIMES
Production practises for the acting cast, chorus, back stage, lighting and sound crew at the Tamahere Community Centre on the following days:
Thursday 10th June. 8:30am – 12:30pm
Thursday 17th June. 8:30am – 12:30pm
These will involve the main cast and chorus. We are hoping to be able to transport the children there and back ourselves. We will keep you posted and let you know if we require any assistance.
Whole school production practises and full dress rehearsals at school on the following days:
Monday 21st June. 9am – 12:30pm
Tuesday 22nd June. 9am – 12:30pm
Important: We ask that every student wears a long sleeved black t-shirt and black pants or tights. We will be sending out more information in regards to costuming in the very near future.
WAYS YOU CAN HELP
We are in search of someone who could print our programs and tickets at a reasonable cost. If you are able to help please contact Jo Gill frontoffice@matangi.school.nz
We are organising committees/teams to help with the production as a whole. We require volunteers ASAP for the following roles: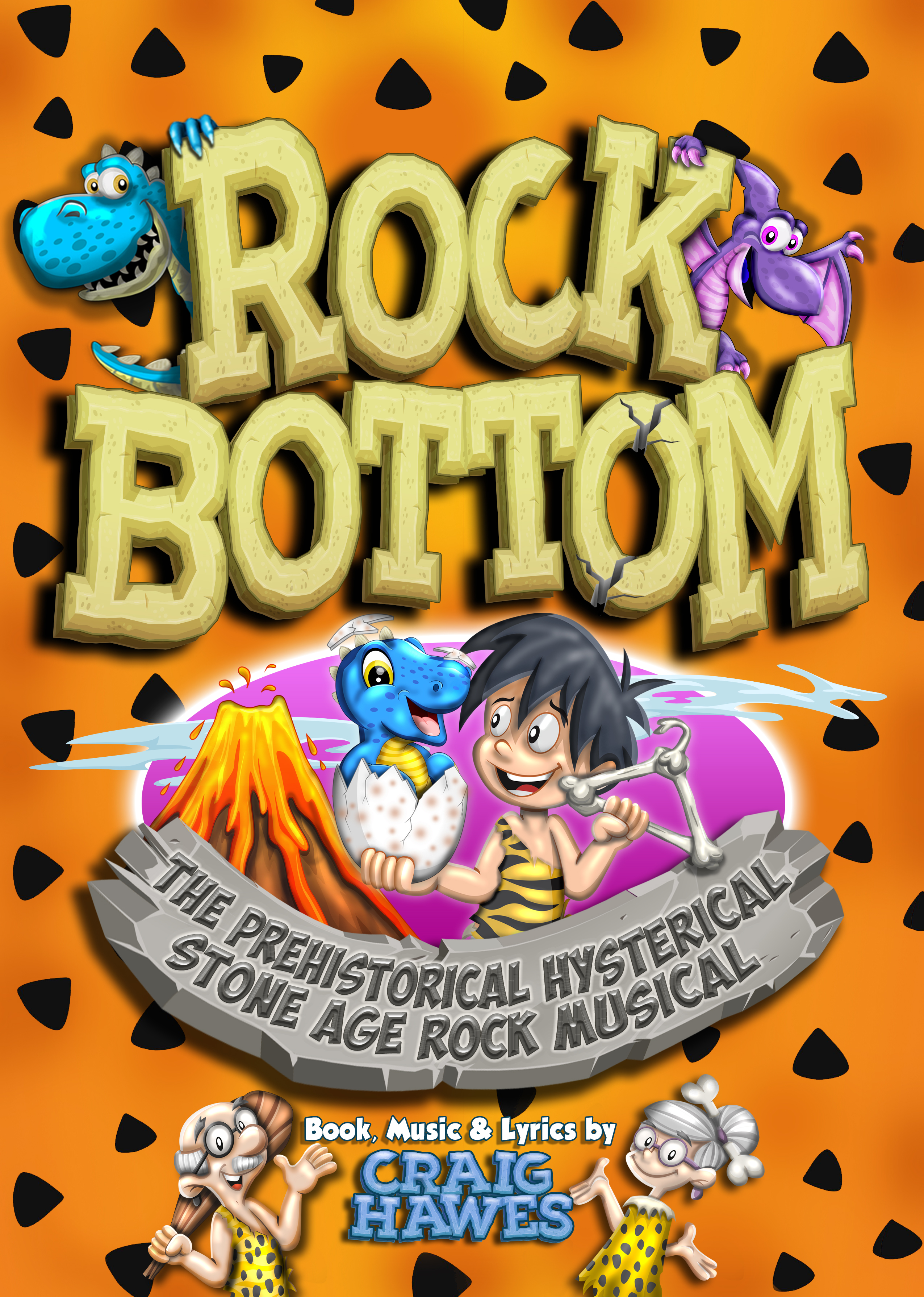 THE SHOW ITSELF
Journey back to the dawn of time in "Rock Bottom" – Craig Hawes' brand new prehistorical hysterical Stone Age rock musical!
Meet The Cobblestones, just an ordinary Stone Age family of cave folk living on Stoney Street, Rock Bottom! But when cave boy inventor Bobby Cobblestone hatches his very first good idea, he's whisked off to work for none other than the beautiful celebrity Lady Lava! Unfortunately, BC is soon up to his neanderthal neck in trouble when he discovers his new boss hides a dark secret that will rock Rock Bottom to its foundations. With mysterious monsters terrorising the town and a volatile volcano ready to blow its top, can BC become a little boulder and hatch a plan to save his family, his friends and his very own precious Rock Bottom? Only time will tell…
A cast of crazy cave folk join in the 'neolithic naughtiness,' not to mention a flock of prehistoric birds, two dippy dinosaurs, a vacuum-cleaning mammoth and a sabre-tooth tiger called Tiddles! With eight toe-tapping songs to get you rocking like a rolling stone and a 'puntastic' script as sharp as a flint, one thing's for sure – the Stone Age rocks!
SHOW TIMES
Thursday 24th June
Afternoon Matinee: 1pm – 3:30pm
Evening Show: 6pm – 8pm
Friday 25th June
TICKET SALES
Tickets will go on sale towards the end of Week 5 (approximately 4th June). We will keep you updated.
Prices for adults $10 each (13+ years) and children $5 each. Programs can be pre-purhased for $1 each. Purchase tickets & programmes directly from the front office.
We look forward to seeing you there!