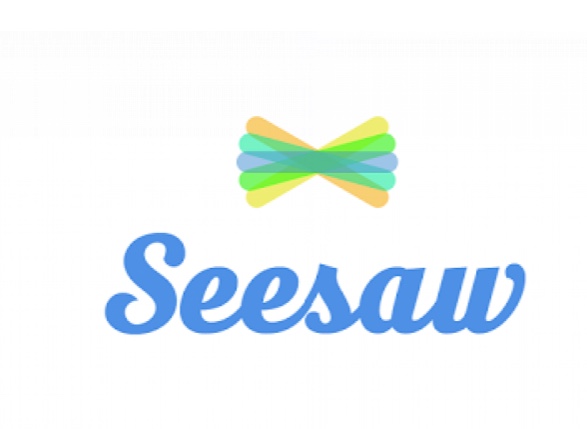 Online Learning with Seesaw.
Seesaw is a great way to connect to your child's learning while they are at school. It is also a great way to stay connected while learning at home.
There's no reason why we can't still have some fun doing some learning. Teachers will be posting learning activities and ideas through Seesaw. Students can then upload their work and share their ideas while receiving feedback from their teachers. Below are some ways in which seesaw can be used and how best to access it from home.
Announcements about learning:
Teachers can post both parent and student announcements. As teachers we are able to choose who receives these announcements. We can use announcements to share your child's learning tasks and expectations with both you and your children.
Completing Activities.
Teachers set activities for students to complete. Students log into Seesaw and can see current activities. Once they have finished, they send this to the teachers. Teachers can review activities and comment. They can also send back activities to students if they feel the activity needs more work.
Student Sign In.
All Matangi School Students have Seesaw accounts at school. They can also access their accounts from home. There are a few ways they can do this.
Option 1: Home Learning QR Code log in (All students)
At school when students use an iPad, they log in with a class QR code. Seesaw has issued new individual QR codes that students can use to log in to their seesaw on all devices.
Each student has a unique Home Learning Code to access Seesaw. When signing in with their Home Learning Code, students can post to their journal, respond to activities, and view class announcements. Students do not see the work of any other student in the class. If you require a student QR code, contact your child's teacher.
Please sign in with your Home Learning code following the steps below:
Go to https://web.seesaw.me on a computer. Or install the Seesaw Class iOS or Android app.
Tap "I'm a Student".
Scan or type in your Home Learning code.
Post to your journal, respond to activities, and view class announcements.
Remember, this code is like a password. Keep it safe!
Option 2: Google log in. (Year 3-6 only)
All year 3-6 students at Matangi School have google drive. They are supplied with an email and password. When they log into a chrome book at school, they use this ID to log on. When they sign into Seesaw using an internet browser, this links to their google drive.
Open the Seesaw on your browser
Tap 'log in'
Tap "I'm a student".
Input the Class Join code from the teacher and tap "Go"
Tap "Sign in with Google" if students are signing in with a google account
Parent Sign In.
All parents will receive a sign in QR code at the beginning of your child's school year. If you haven't you can email your child's teacher for a new code. You can follow the instructions in the email they will send you.